Imagine how strongly the bookmaker business has developed, that even in African countries there are full-fledged sites of local bookmakers. And if earlier there were many fraudulent companies among them, today we see large players with a normal line and various types of bets. Especially for those who want to try their luck in exotic places, we have prepared a rating of the best African companies.
But before that, we will tell you about the history of betting in this country and other useful information. In our ranking you will find everything that players need to know when working with African bookmakers.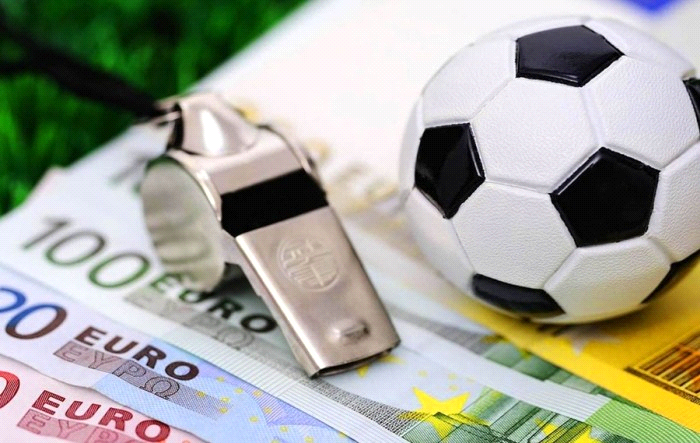 The sports betting industry in Nigeria has shown tremendous growth in recent years. Three key factors play a role in this: economic growth (the largest in Africa and one of the top 20 in the world), population (190 million people) and the loyalty of the authorities. The development of technology should not be disregarded. More and more Nigerians are gaining access to the Internet and are able to use computers, smartphones, and tablets. All this leads to the fact that the betting turnover is growing every year, and new bookmakers are opening.
History of betting in Nigeria
The basic rules for regulating betting in the country were established by the Criminal Code in 1990. Some changes were made in 2004. According to the laws of Nigeria, only those types of gambling are allowed, the result of which depends on the skills and knowledge of users, and not only on luck.
Therefore, sports betting has received the green light. This market can be developed through land-based dealerships and online.
The main regulator is the National Lottery Regulatory Commission. It exercises control over all types of sports betting.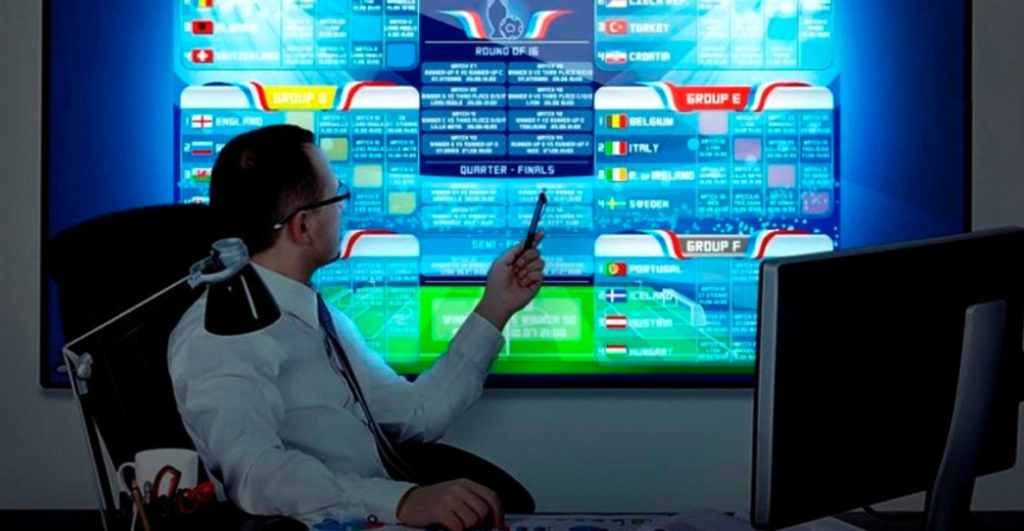 Operators to operate in the country need to go through the appropriate licensing procedure to obtain "permission to organize sports lotteries."
In addition, the Lagos State Lottery Council may decide on the issuance of a license. Only he can issue a permit for running a gambling business via the Internet. Interestingly, there is no mention of legality / illegality of online gambling in federal laws. But the Licensing Council does exist.
The first fully legal bookmaker office appeared in Nigeria in 2007. At the moment, more than 100 licenses have been issued by state regulators (Council and Commission). In 2017, the Commission warned market participants about the need to renew licenses, confirming compliance with the requirements. A policy was also announced to tighten measures for companies operating without proper authorization.
Rules for selecting top bookmakers in Nigeria
There are not very many full-fledged bookmakers in Nigeria. But there are a lot of scammers who regularly "throw" people for money. To prevent this from happening to you, we paid special attention to security and excluded from the list all companies that were involved in bookmaker scandals.
In addition to reliability, we also focused on:
Site work;
BC functionality;
Line width and payouts to players;
The ability to play in different currencies and the availability of several language versions.
It's time to move on to the list of the most reliable and profitable bookmaker companies in Nigeria, and we will start with perhaps the biggest player in the African market – 1xBet. This office offers a large number of betting options on sports events taking place all over the world. The operator showed himself from the best side. They always pay on time, are responsible for security and privacy, and also welcome new users with bonuses and hold promotions.
This company is not in vain considered one of the most popular, reliable and worthy ones. The players who have chosen this particular operator for themselves claim that betting points are mostly transacted through online platforms, resulting in a minimum of paperwork for all stakeholders, and the betting markets are open 24 hours a day, seven days in week.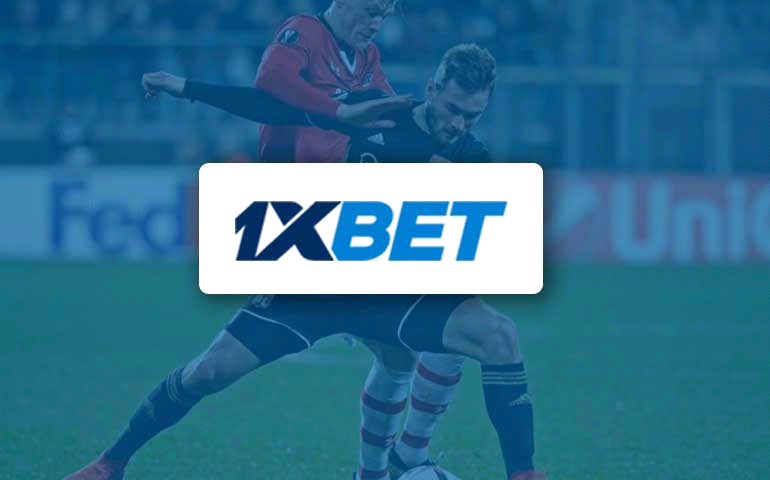 What other bookmakers in Nigeria deserve your attention? Not only local offices operate in this country. You can also place a bet on the website of European (including British) companies. Here is a list of nine other bookmakers worth checking out:
Bet9ja,
Merrybet
goldenbetsng,
BetPawa,
mybet,
nigeriabet,
Forzza,
nairastake,
Karamba,
Bet365.
Many of the represented companies operate not only in Africa, but also in other countries of the world. They have official licenses, which speaks of the reliability of cooperation and payment guarantees. By going to any of these sites, you will find excellent service, quality services and very favorable betting conditions. Everything is done here for its clients. Nigerian betters are happy with every bookmaker on our list.
How to choose a good bookmaker in Nigeria?
Each player has his own individual preferences, based on which he chooses a bookmaker company. For example, someone loves to bet on football, while someone is looking for unusual competitions such as darts or eSports. However, there are several general rules, following which you can choose a good operator and get rid of such risks as fraudulent activities, refusal of payments, low interest rates and much more.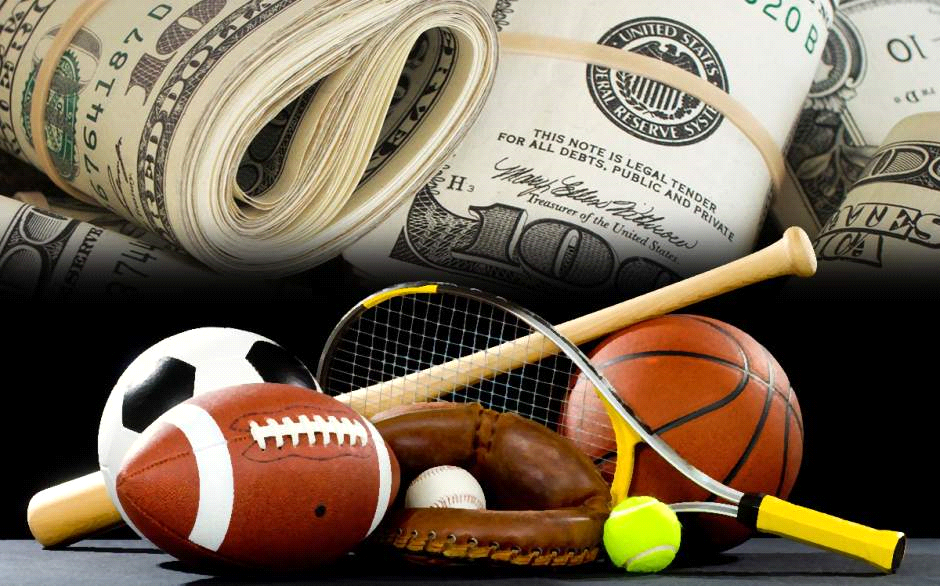 So, what should a beginner pay attention to to get started with betting correctly?
1. Legality of the company. All legal bookmakers make contributions to the insurance fund and in the event of bankruptcy, the money will be returned to the players in full.
2. Reliability ratings. Read reviews about the selected company and information from several sources. If opinions do not differ, and mostly write only positively, then you can start playing.
3. Bookmaker's line. An important role in choosing a bookmaker's office is played by the line, which is a list of offered events. The more, the better for you.
4. Betting odds. The more odds the bookmaker gives on events, the more a player can earn.
5. Incentive program. Do you want to receive bonuses, participate in promotions and sweepstakes? Choose a bookie that pampers their customers regularly. This way you can increase your winnings and also have great fun knowing that you are appreciated.
6. Find the most user-friendly mobile betting app. Increase the comfort of your game.
Few conclusions
Based on our rating, as well as some tips and rules, you can quickly find a reliable bookmaker with high odds and a guarantee of the safety of your funds. We also recommend paying attention to the speed of withdrawal of winnings, as well as the number of payment systems with which the bookmaker site cooperates. This will help avoid wasting time and your nerves, because for many, the main thing is to get profit, and not just to play.