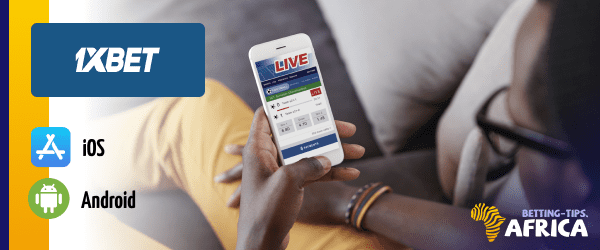 There are lots of mobile gambling applications and online betting sites such as Bookmaker, BetKing, BetMGM, Coral and much more. 1XBet takes a leading position in this sphere. Since 2007, it has become the most trusted and widely used brand. But, nevertheless, Bet9ja, for example, is considered to be the most popular in Nigeria. It is legal, licensed, and it accepts deposits and wagers in NGN. Of course, we will add information about other mobile apps, if you do not like these particular two.
Before telling you about outstanding features of these mobile sports betting apps, we need to share how to download them on Android and iOS, because it may be tricky.
How to install betting applications on Android
You can not download gambling mobile apps directly from Google Play Store. For that, you need to have the APK (Android Package) of your chosen gambling site.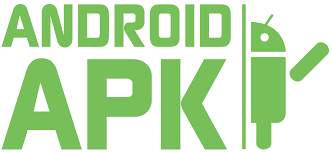 Before installing APK, you will have to permit access to apps outside of the Google Play Store. Navigate to your device Menu, choose Security section in Settings, and then permit access to Unknown Sources as shown in the pictures. After that, you can download the APK of any gambling application from the bookmaker website.
Nevertheless, we need to warn you that Google Play and Android itself categorize applications from the outside of Google Play Store as unknown. So, any time you download a betting app, you need to confirm the installation.
How to install betting applications on iOS
With iOS, it's much more simpler. Navigate to the App store, look for the gambling app you want and just download it. That's it! After downloading you can either register directly in the application or log in to your Apple account.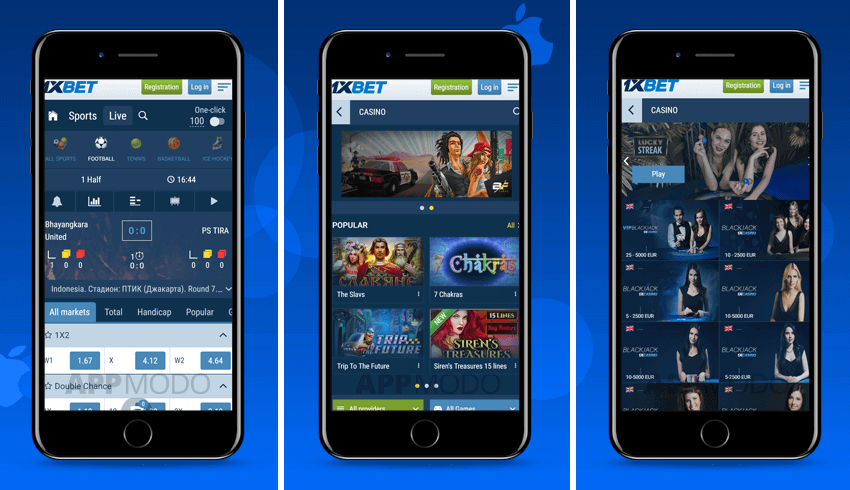 1XBet as the best betting app for Nigerian players
On the 1XBet website itself you can find information on bookmakers' rating, sports predictions and, of course, reviews on different bookmakers. What is more, now, 1XBet has a mobile version.
The 1XBet mobile application has lots of advantages:
simple user interface;
faster loading than on the website;
betting on local and international sports;
regular fixture and promotion notifications;
cash-out feature;
system of bonuses;
live streaming feature;
around-the-clock customer support;
opportunity to bet on online casino games, e-sports and lotteries;
Jackpot prize is up to 500 million in Nigerian Naira!
If you are interested in this app, then install its APK for Android device or simply find it in the App Store.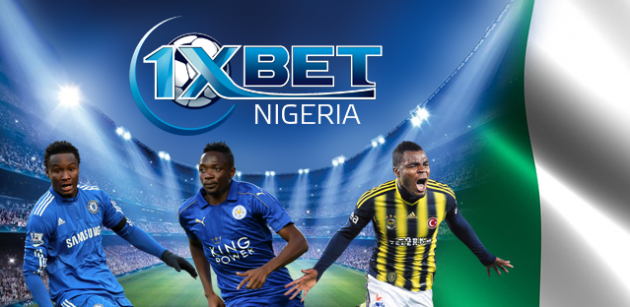 If you have any issues with the downloading, just check How to install betting applications on Android part of the article one more time.
Bet9ja mobile sports gambling app
The predominant features of the Bet9ja mobile application are the following:
guaranteed welcoming bonuses (up to 100 thousand NGN);
fast deposits;
cash-out feature;
live streaming feature;
user-friendly and beautiful interface;
a wide list of sports markets;
online casino;
optimization for your device (mobile lite version for older devices).
Unfortunately, the application does not have a version for iOS.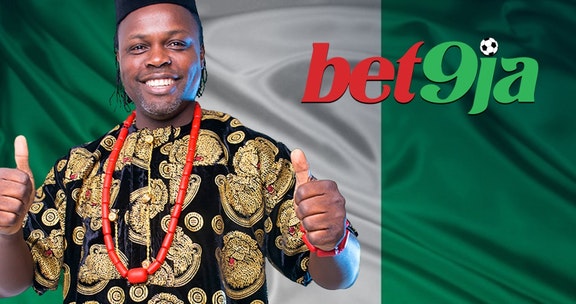 Number 3 of our top-list – NairaBet
In our opinion, it's quite similar to Bet9ja. But it also have some outstanding features:
well-structured and easy-in-use interface;
easy navigation;
options for both virtual and live betting;
a wide range of sports markets (from football to horse racing, and even more).
If you find this particular app usable for you, then install its APK for Android device or simply find it in the App Store.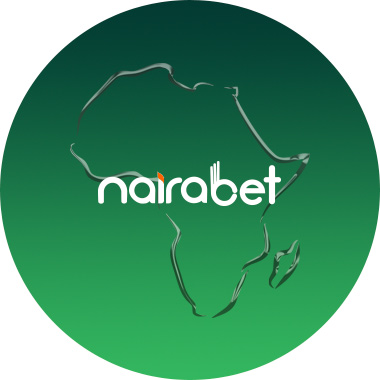 22Bet sports betting application
The mobile app of 22Bet has the following benefits:
faster loading then on the website;
live streaming feature;
free to download;
convenient to use interface;
simple navigation;
casino gaming, sports betting, lotteries – all at once in the same app;
live betting feature;
immediate cash-out feature;
around-the-clock user support.
Unfortunately, we do not recommend installing this application on Apple devices due to the fact that it is quite complicated process. You will have to either change your ID location to Cyprus or use VPN modes. For further information, visit the official 22Bet Nigeria website.
NetBet – the 5th best gambling app for Nigeria
This application is quite frequently used among French and English speakers. The advantages are the next:
regular offer and promotion notifications;
easy-in-use interface, simple navigation;
free downloading;
it has instructions for the beginners;
language setting option.
If you are interested in this mobile betting application, then install its APK for Android device or simply find it in the App Store.